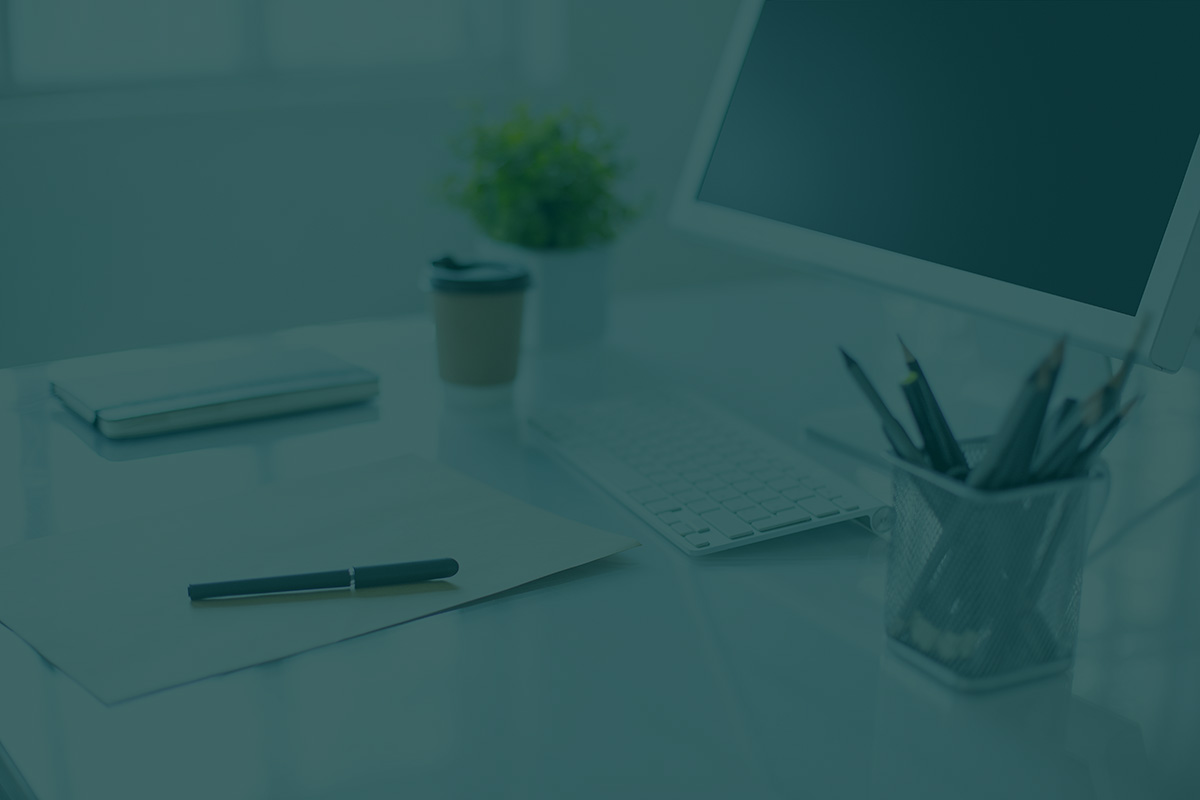 A modern website to help grow your business
There's so much that can be said about the importance of a website. By having an online presence through your website, you position yourself to make a lasting impression on your target audience. Your site provides a way to effectively display your brand and establishes yourself as a trusted voice in your industry. Of course, it also makes it easier for your customers to reach you.
Your website is also important because it influences your audience in their decision-making. A well-designed website creates a lasting first impression. It helps people find you, learn more about your company, and become customers.
There's more, too. It builds trust, while empowering your business' reputation and strengthening its brand. It serves as a "digital face" to your company, making people feel more welcome and willing to engage with you. Additionally, a website that is designed effectively helps with Search Engine Optimization (SEO), making it easier for Google and other search engines find your site.
What is included in a web design package?
Clear, concise navigation
Responsive, mobile-friendly design
Compelling visuals
Contact form
SEO-friendly optimized website
WordPress integration
Quality web design to stand out
Did you know that over 1/3 of all websites online are powered by WordPress? We'll use the world's number one content management system to build, test, and update your site.
The process
Here's what to expect.
Initial consultation/meeting
Where it all begins
In this first stage, we meet to discuss your goals, challenges, and ideas that you may have for your website. See also: where the fun begins.
---
The proposal
It's starting to take shape
After the initial consultation, I'll go and research ways to bring your vision to life. Afterwards, I will share a first draft proposal of how the website will look. The functionality won't work yet, but rest assured, we're getting there.
---
Website presentation
A vision coming to life
After collecting your feedback on the first draft, I'll share a preview version of the website where the links work and graphics are added.
---
Quality review
Making sure everything looks great
After the website presentation, we can go through the site and make any necessary revisions that are needed. Whether a picture needs to be replaced, or you have another piece of information to add, this is where it'll happen.
---
Go Live
You made it
It's been a long journey, but we made it. After several steps, your website is ready to be launched for the world to see. Take a bow, you've earned it.
---
Website care
Keeping your website going
After your site is live, we offer additional support for your website to keep you going. Just like a car needs to continue to be well maintained, so does a website.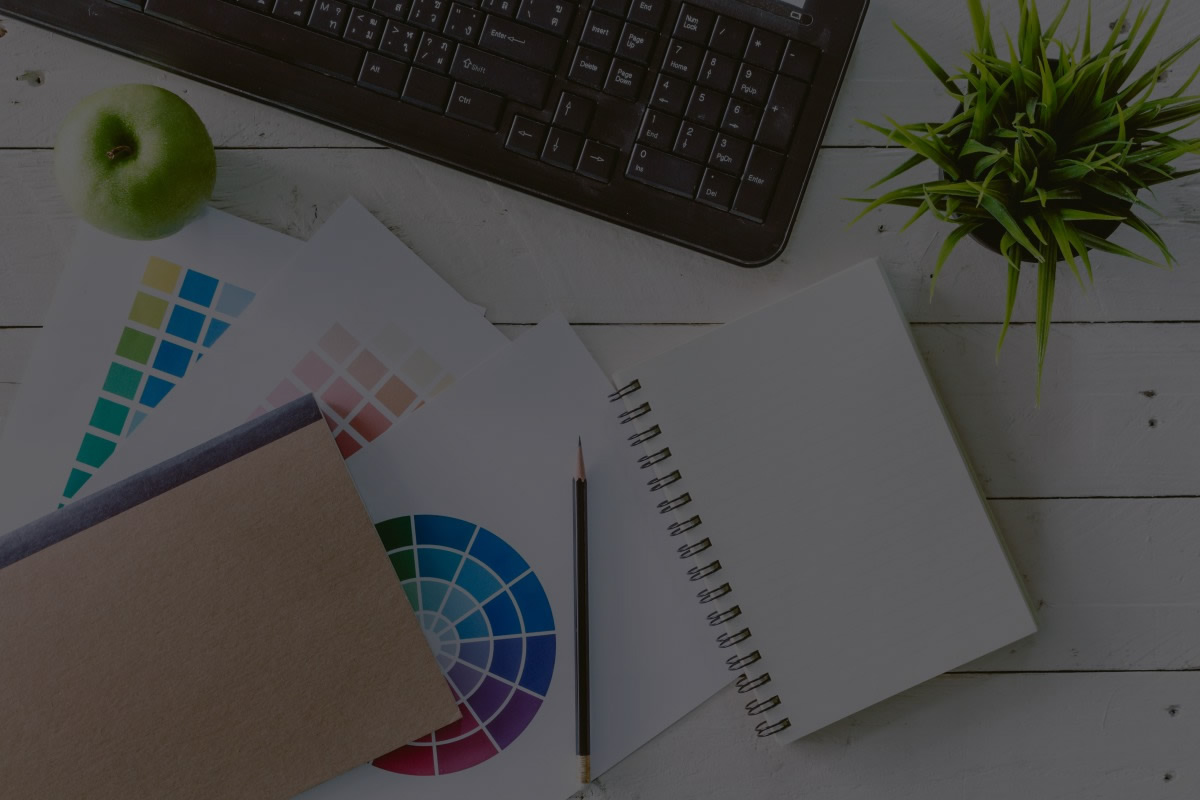 Are you looking for a website to elevate your business?

---
Your website is an important marketing tool that will attract customers, build an online reputation, and establish a compelling brand for your company. Let us simplify the process by developing a custom website that achieves your goals.