Digital marketing and creative design
Topics include graphic design, web design, social media, and more.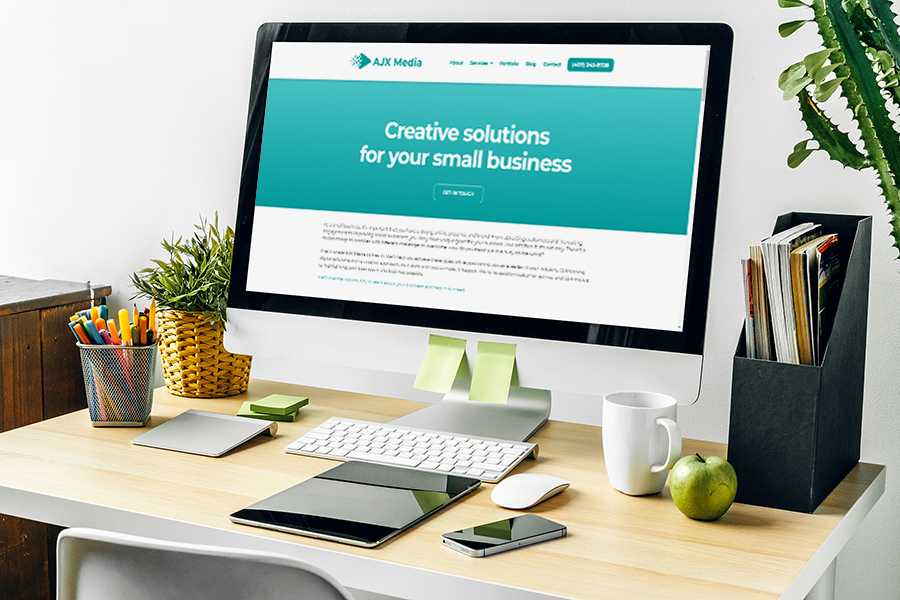 It was an exciting time. I decided to take my side hustle and turn it into my main hustle. I had years of experience under my belt, healthy relationships with several clients across different industries, and big aspirations for my new business. I was all set for the big time, right? Well, not quite. One…
About Me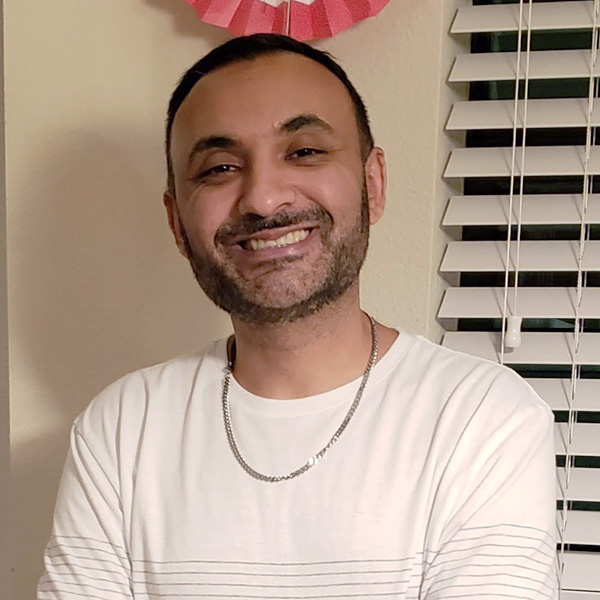 Hi, I'm Ajay Dani, founder of AJX Media. After spending a decade working in marketing communications for a large corporation, I started AJX Media, specializing in web design, graphic design, social media management, content writing, and website care plans.
When I'm not creating, I'm spending time with family, working on music, and catching up on Zelda.
Follow
Categories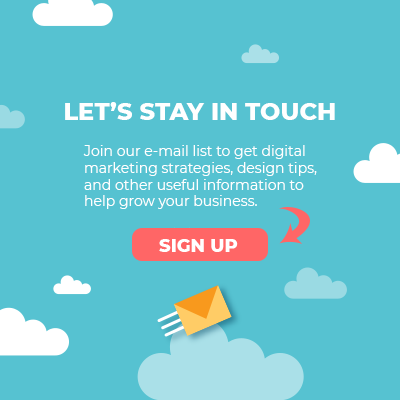 Ready to get started?

---
AJX Media is ready to help you with your creative needs. Feel free to reach out and let's make it happen.