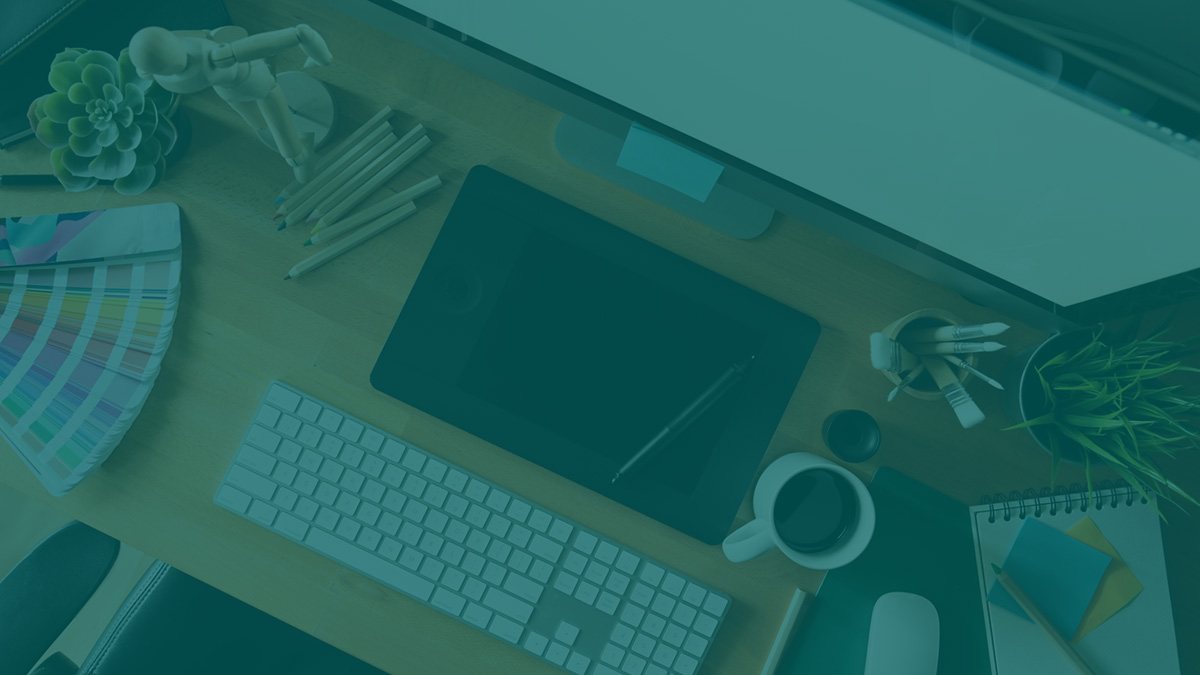 AJX Media is a graphic and web design company committed to delivering solutions through solving customer challenges, with a strong focus on design and creativity. We have worked with different companies across various industries over the past 10 years, which uniquely positions us to help your business. Dedicated to inspiring, innovative design and the customer experience, we understand the importance of a website and the value it brings to your business.
Some of the types of projects worked on include:
Branding and visual identity
Graphic design
Logo design
Web design
Content management systems
Social media set-up and management
Content writing (success stories, articles, blogs)
Please feel free to browse around and get in touch. We look forward to working with you.
The Story
AJX Media was founded in 2020 by Ajay Dani. After spending 10+ years working in marketing communications for a large corporation, he knew it was time for a change. Already taking on creative projects for small businesses and entrepreneurs, Ajay finally decided to take his side hustle and make it his main hustle. Enter AJX Media.
While the corporate experience was an enriching and educational experience, it left Ajay unfulfilled. He knew that if he was to make an impact on the world, this wouldn't be the way to do it. He needed something more.
While making a career change was a big decision, Ajay knew it was the right one. The idea to start a creative business had been on his mind ever since college, but never came to fruition. That is, until now.
"I think I realized it was time for a change when I was holding my then 10-month old son one day. While I was with him, I wasn't 'present' – my mind was preoccupied with everything going on at work. It hit me at that moment that things needed to change. Through that, I made the decision to take a leap of faith and do what I always wanted to do. It was then the business was born."
Through years of experience working with various types of companies and clients, Ajay learned a great deal about web design, graphic design, and social media. He also learned what matters when it comes to helping businesses.
By applying the principles learned along the way, both from working in a large corporation to smaller businesses, AJX Media is ready to provide an effective digital marketing solution for your small business.
"It was always important to me to focus on delivering a strong solution by putting the customer first. Everyone I've worked with has a unique set of challenges and it's always been important to listen to deliver an effective creative solution – whether that's a new website, compelling imagery, or a stronger social media presence."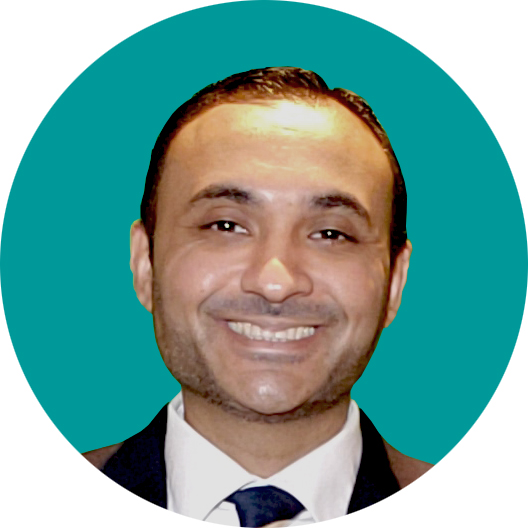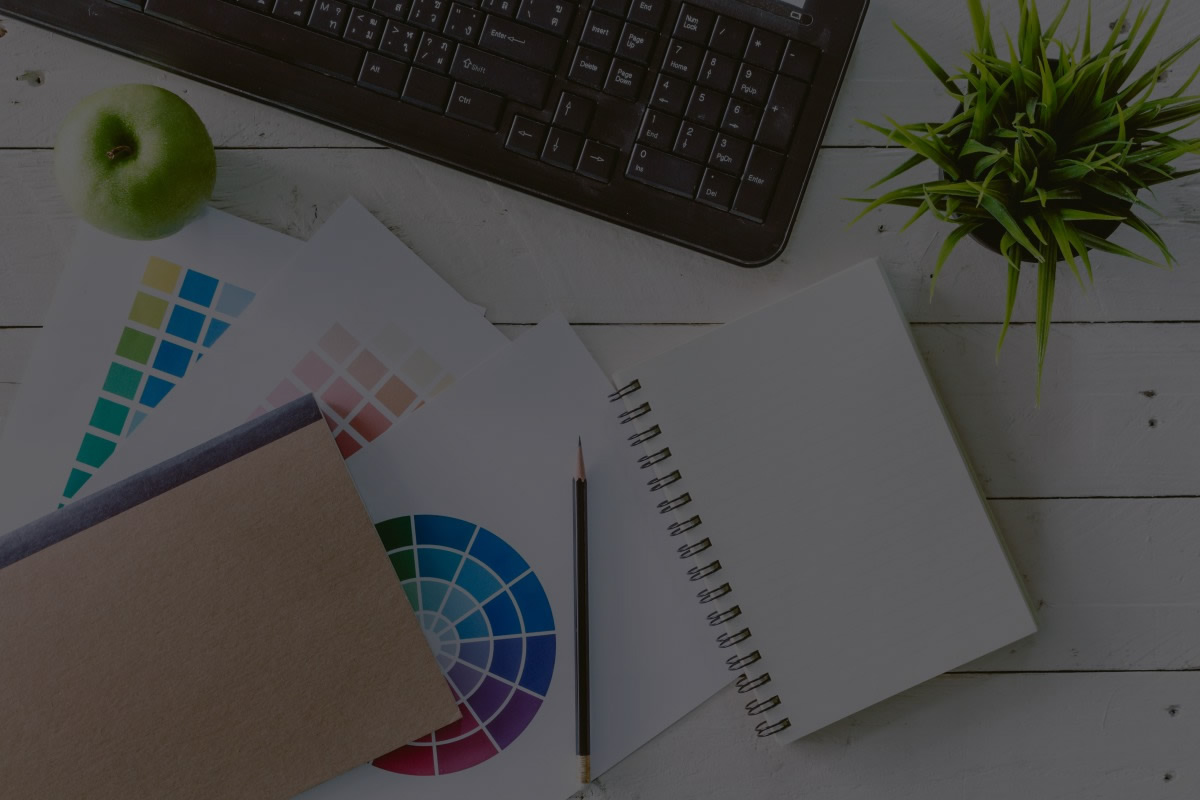 Ready to get started?

---
AJX Media is ready to help you with your creative needs. Feel free to reach out and let's make it happen.