As a small business, it's important that you have a strong online presence and brand. From attracting customers and increasing engagement to improving brand awareness, you likely have unique goals for your business. And let's face it, it's not easy. There's a million things to consider with different challenges to overcome. How do you stand out in a busy online world?
That's where AJX Media comes in. We'll help you achieve these goals while positioning you as a leader in your industry. Combining digital solutions with a creative approach, we'll work with you to make it happen. We're focused on customer service and committed to highlighting your business in the best way possible.
We'd love the opportunity to learn about your business and help it succeed.
Specialties
Why AJX Media?
At AJX Media, we're committed to providing functional and effective creative solutions and services for your small business. You can expect clear communication, high quality work, and professionalism. Whether you need a stunning new website, a high quality logo, or a stronger social media presence on the web, we look forwarding to helping you achieve your business goals.
Listen and Research
We'll take the time to listen to your challenges and goals to provide you with a creative solution that addresses your needs. This assessment will consider usability, performance, and your audience.
Focus on High Quality
Quality is at the core of what we do. Your projects should look, sound, and perform great. And in a crowded online space, high quality design and content will help you stand out.
Service Done Right
No matter your project, the process should be a positive one. That's why our goal is to provide you a simple, seamless experience. We prioritize communication and making sure things are clear.
Testimonials
What some of our clients had to say
"We developed a strong partnership with AJX Media that truly exceeded our expectations. From designing our logo to updating our website, I can't say enough positive things about our experience. Ajay's efforts were really instrumental in improving SEO and increasing website conversions. It was a pleasure working with him, and we hope to continue to work with him on future projects as well."
"Ajay developed many graphics for us, ranging from flyers, advertisements, postcards, and coupons for our business. The designs were very professional and always had a consistent look and feel. His attention to detail, coupled with quick turnaround time, made a big difference for us. Additionally, he's always willing to provide helpful recommendations based on his experience. I really appreciate everything."
"I'll be honest, I really wasn't sure what to expect. However, Ajay really assured the team throughout and made it a streamlined and stress-free experience. From meeting with us, to explaining how the website design process worked, he was extremely engaged in making sure that our website met our expectations. He asked questions, shared ideas, and even provided images for our site. Highly recommend!"
Tell your story
Your website isn't just a place to get information. It's a place for your customer to connect with you and learn more about your company's values. It represents who you are and presents the information that's important for your audience. As an extension of your brand, your website should create engagement and generate more sales and leads.
AJX Media specializes in designing and creating responsive websites that look great across all devices, from mobile phones to tablets to desktops and laptops. Your website should support your brand, provide the answers that your customers are seeking, and help elevate your business.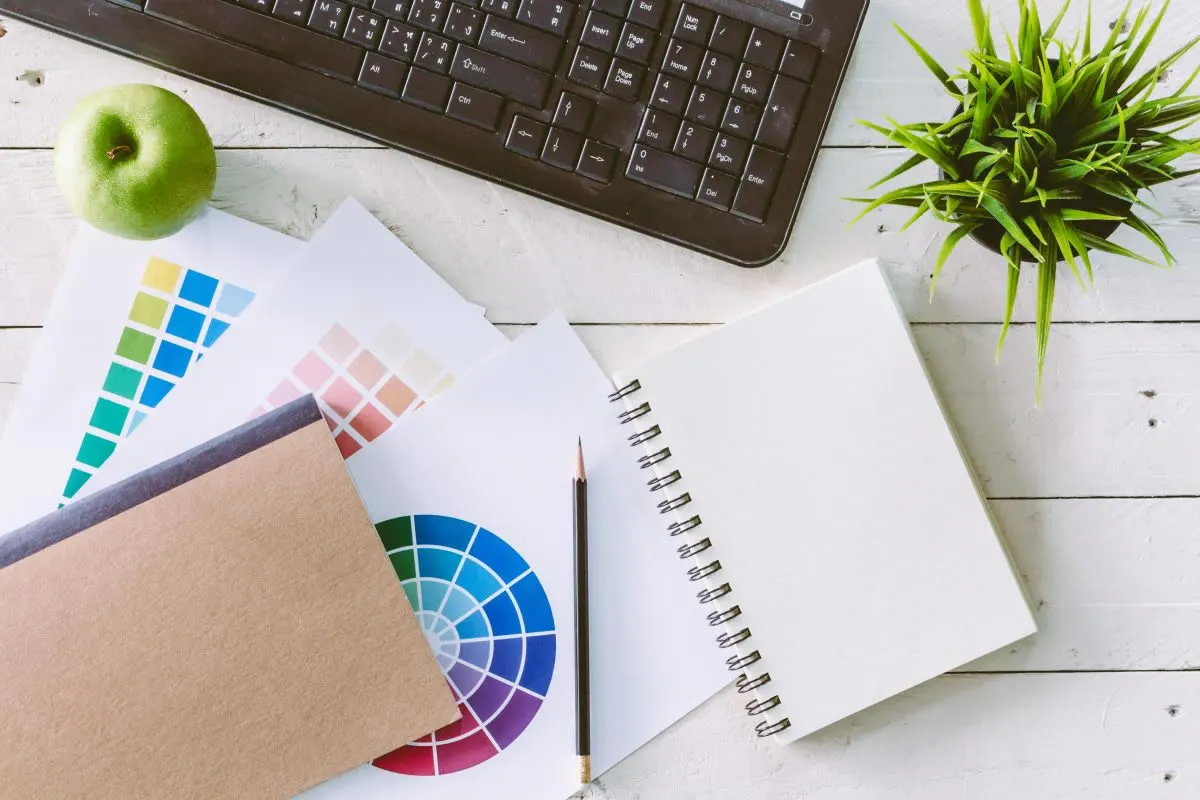 Ready to get started?

---
AJX Media is committed to working with you and providing an effective solution for your business. With a strong focus on customer service and accessibility, we believe in developing customized packages that address our customers' unique needs. Whether it's your website, design, or marketing needs, we're here to help.