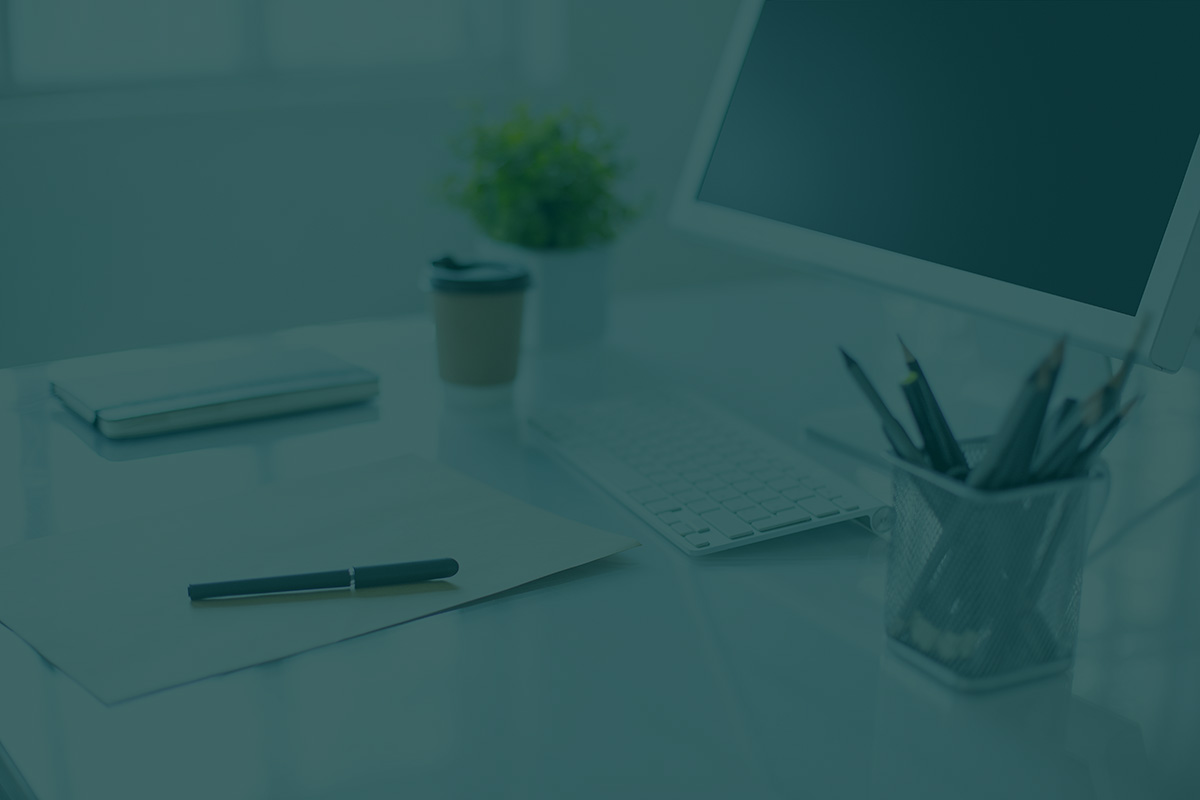 Connect with your audience on social media
Did you know that nearly 80 percent of Americans have a social media profile? People are using social media on a daily basis to stay connected with brands. With more people online and checking their accounts, it's no secret then that having a strong online presence is important to reaching your customers.
We also understand that you don't have time to post to Facebook, Instagram, and Twitter all day. You have a million other things to do everyday, right? Posting online doesn't have to be another thing. It can become time-consuming and also challenging. Well rest assured, that's where we come in.
AJX Media offers social media content management services to make the process as seamless as possible so you can get back to focusing on your business. By maintaining a strong online presence on social media sites, existing and potential customers will be able to find you when they're searching for you. And when they do come across your sites, you'll have a consistent voice which will help build your trust and credibility.
Social media services
Drive traffic
Build brand awareness
Increase engagement
Create dynamic content
The importance of social media
Social media presents a great opportunity for brands to connect with their audiences, while producing brand loyalty and driving leads to your website.
Social media platforms
Connect with your audience across the largest social media platforms on the web.
If you're not sure where to begin, please feel free to reach out. We can help.
Facebook
Twitter
Linkedin
---
The process
Here's what to expect
Identify goals
The plan
We'll begin by discussing your vision and what you hope to accomplish. Whether it's raising your profile, increasing engagement, or educating, we'll talk about it here. We'll also share suggestions based on the input we receive.
---
Set up page
Coming to life
From banner art to a profile photo, we will work with you to set up a new page (or refresh an existing one) with eye-catching visuals. We'll also make sure the important information is included on your social profile so your audience can find out what you do and how to contact you.
---
Share content
Creating for your audience
Once everything is set up, we'll begin sharing a variety of personalized posts. From images to articles to videos, there's many different types of content we can share. We'll also create a monthly calendar to help guide the process, so everyone is on the same page and you know what to expect.
---
Monitor results
See how we're doing
Now that your business is active on social media, it's important to keep an eye on how you're doing. We will share a report that highlights the performance metrics of your social profiles, providing a look at the results of our actions.
Let's talk about your social media

---
The importance of social media in our daily lives continues to increase. Your customers are spending lots of time there, so it's also important that you have a social presence where your customers can find you and connect.