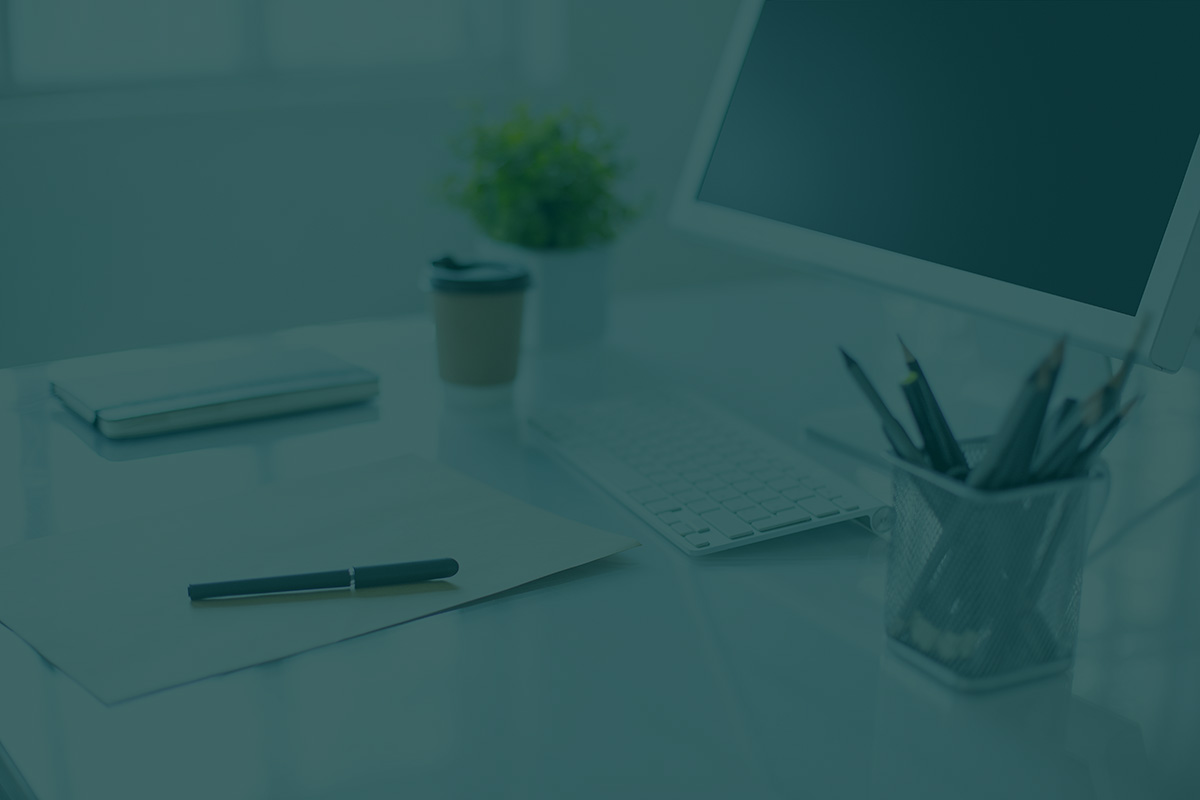 Tell your story with quality content written for your business
Your website should have quality content that represents your business. If you want it to be discoverable, it should be search engine optimized, engaging, and customized for your customer. In a busy online world where it's difficult for your customers to find you, your content will help you stand out.

As an important part of an online strategy, it's clear that content writing is important. It gives you an opportunity to connect with your customers so they can find the information they're seeking. Let AJX Media help you create compelling content and share your brand story.
Content writing services
Blog posts
Website copy
Social media
Articles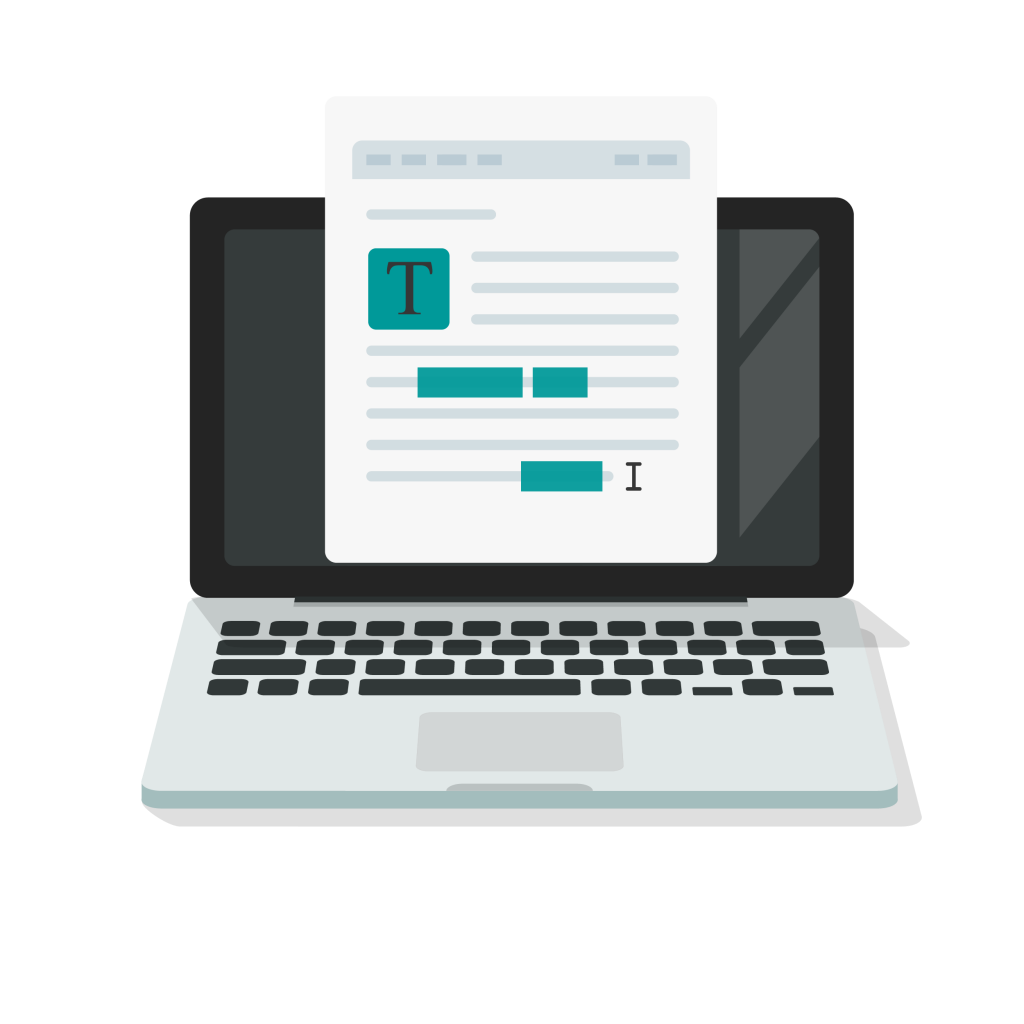 Importance of SEO
To stand out, you'll need quality content that's clear, descriptive, and optimized for search engines. It's an important part of an online strategy as it helps your website become easier to find.
Benefits of great content writing
Why it's important for your online presence
Customized content with your audience in mind
Relevant information important to your customers
It's likely your customers are interested in something specific. Effective content writing sets the right tone, makes an impact, and builds trust with your audience. It should also provide your customer with the information they're seeking.
---
High quality SEO content
Attract visitors to your website
So you've got great content, but now what? How will people find your website? Well, by applying SEO principles, including keyword research and creating descriptive, shareable content, we can help your website's SEO ranking.
---
Content that tells your story
Reflect your brand
It's important to share who you are and what makes you different than your competitors. What are your services? What is your purpose? Telling your unique story in your own voice allows you to connect with your target audience.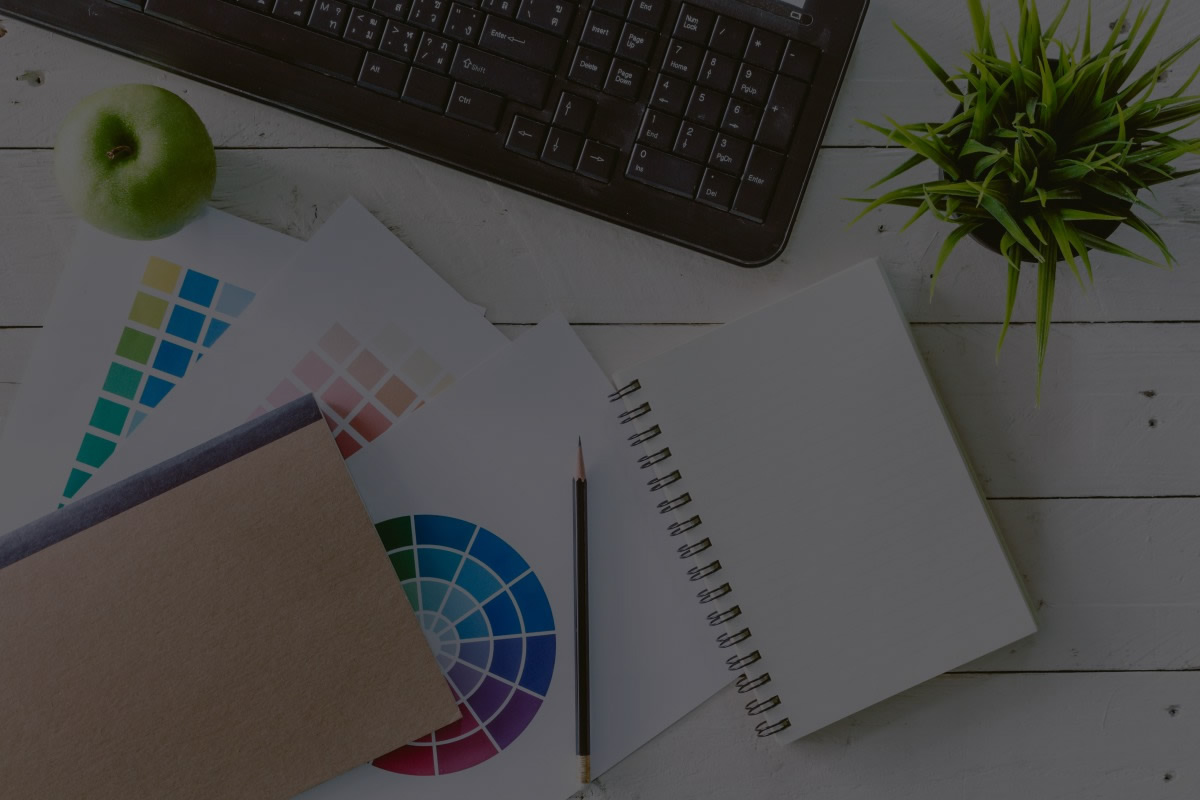 Are you ready to tell your story?

---
The words you use are incredibly powerful in connecting with your customers. In addition, it's essential for SEO and helping your website become more discoverable. We'll use the right tone and create content for your website that helps you create a strong connection.